All of our Before & After Care Products are available at Sugar Bar. Call us at 440.452.0160 to place products on hold; may also be purchased from our online store for curbside pickup! Prices listed below include sales tax. 
Shop Sugar Bar's Online Store Now!
---
---
Phenomen-All Skin Repair $36.93
*Our best selling product for ingrown hairs*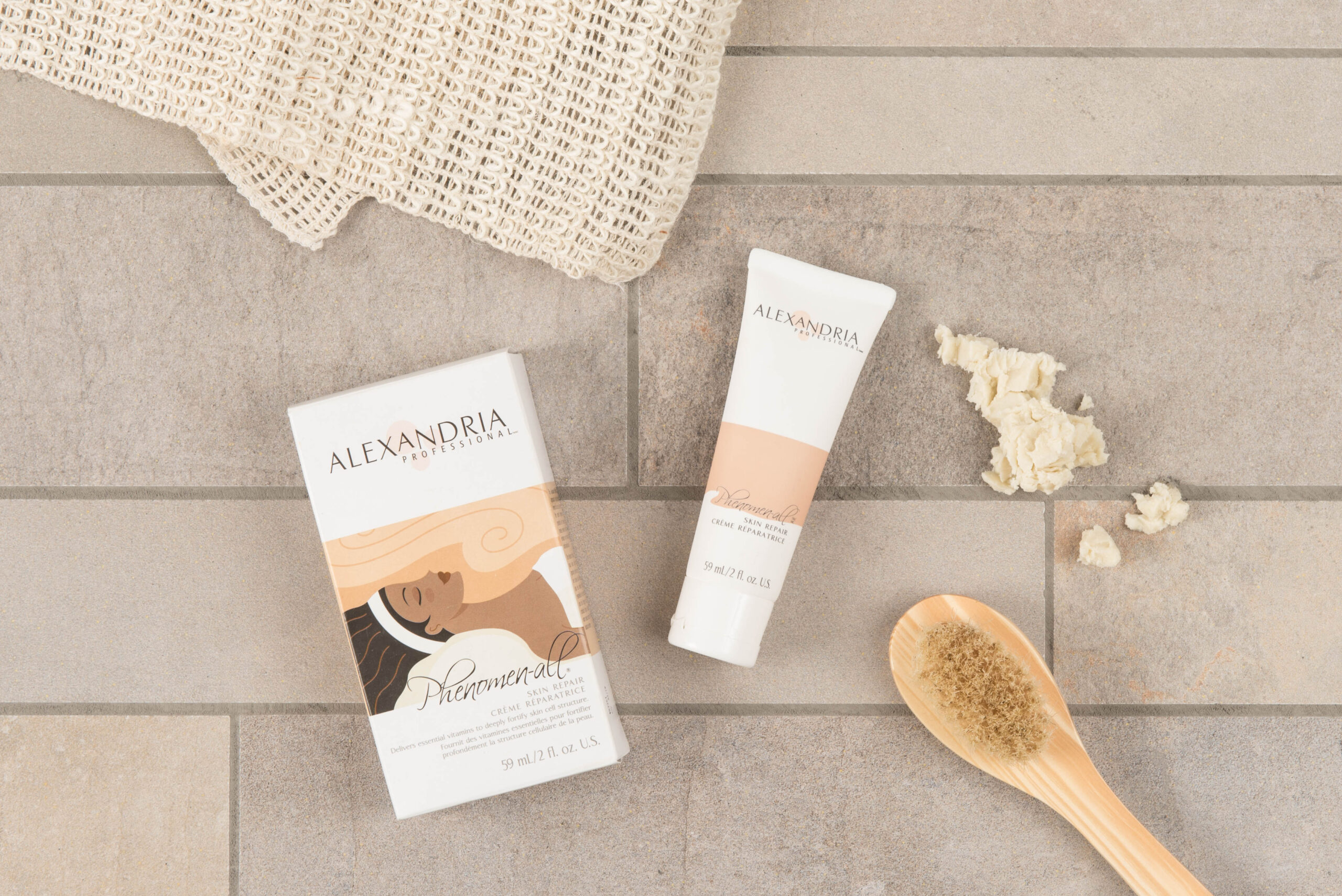 Phenomen-all Skin Repair formulated to repair, refresh and rejuvenate skin. #1 Seller Everyday for treating ingrown hair and skin issues. 100% non-irritating & gentle enough to be used on sensitive skin by men, women, and children. Replenishes moisture, calms irritation, & softens skin cells to help relieve ingrown hairs. Cuticle treatment & helps to smooth out stretch marks & scars.
---
Mud Puddle $28.51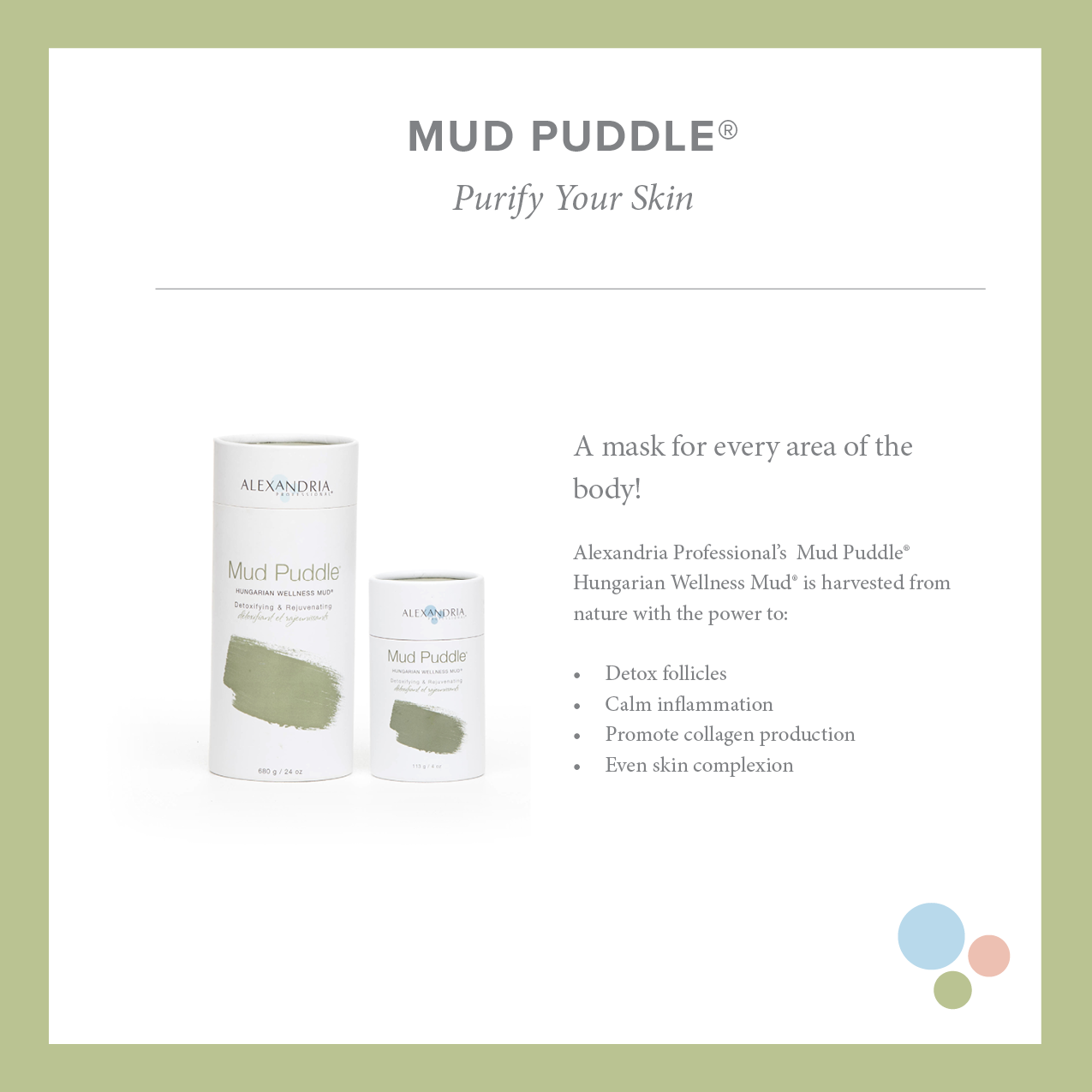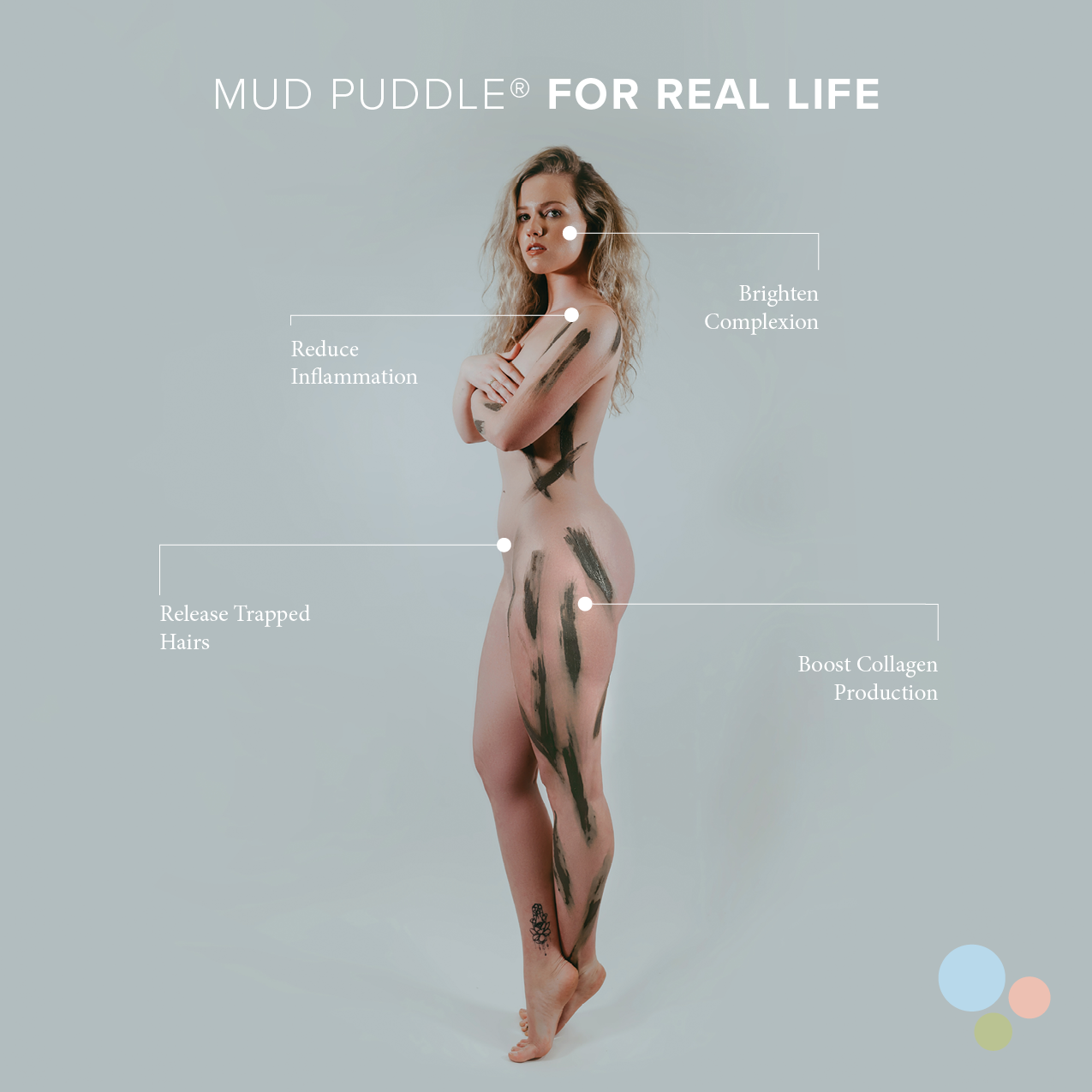 Mud Puddle has so many benefits and uses! Excellent for ingrown hairs and irritated skin pre and post sugaring. Great for men's beards as well!
---
CC'me $25.21
CC'me® is a pure and all natural blend of nature's best that will calm and cool your skin before and after removing your hair. Safe and effective for all skin types and all hair removal methods.
Pre-treatment use – Ideal for first time hair removal clients. CC'me® can be applied 15 minutes before treatment to ease discomfort and calm potential reaction of all body areas, including extracting vellus hair. Post-treatment use – Apply a small amount of CC'me® by gently massaging into the treated area.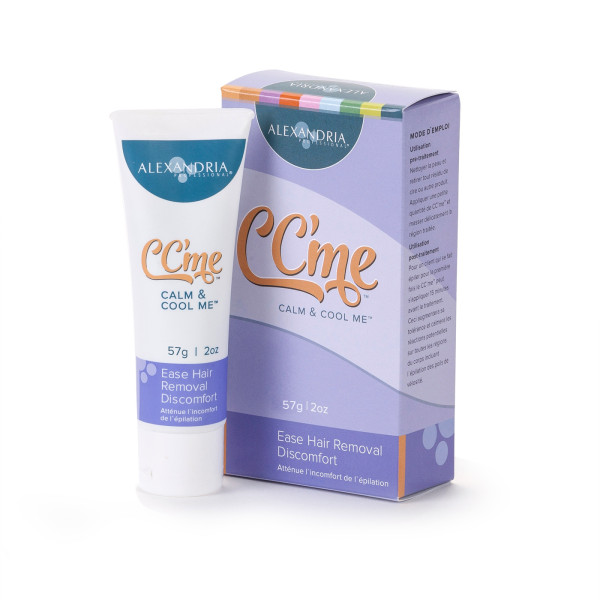 ---
Restore Hydrating Lotion  $13.50
This lotion is formulated for hydrating the skin after sugaring treatments, therefore maximizing the benefits offered by a  high quality lotion. Ideal for moisturizing dry and flaky sensitive skins as it penetrates deep to restore flexibility and regenerate new skin cells. Safe to use from head to toe: fragrance free, paraben free, petro free, formaldehyde free, noncomedogenic. Ideal for men as well.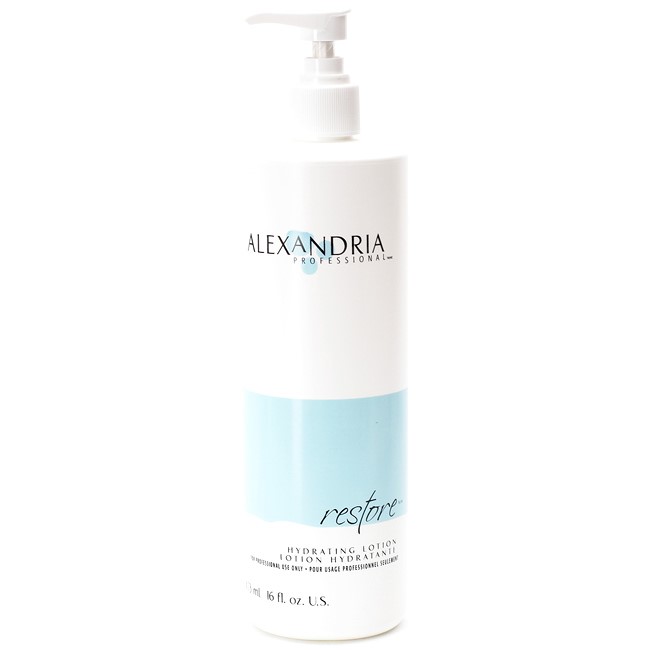 ---
Balancing Antioxidant Serum $62.64
A silky, ultra-hydrating botanical lactic acid serum infused with organic Japanese green tea, polyphenols and a copper-complex peptide. Continuously balances your skin from within and lastingly restores its ideal moisture level, leaving your skin intensely hydrated with a healthy glow. Paraben free. Use twice daily to treat and prevent ingrown hairs. This is our most popular product for keeping skin bump-free in between Brazilians!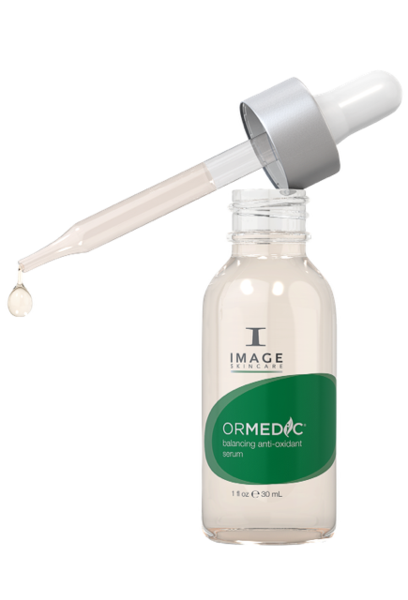 ---
Intense Lightening Serum $56.16
A lightweight, oil-free serum that treats skin discolorations and redness. A blend of botanical lighteners, vitamin C and grape seed extract gently reduces inflammation promoting a clear, fresh-looking complexion. Perfectly calms skin following skin treatments, laser and sugaring. Ideal for all skin types. Vectorize-Technology™ delivers a complex of encapsulated ingredients time released up to 48 hours for a long lasting, intense effect. Paraben-free. 100% Hydroquinone free. Use daily to prevent pigmentation and irritation, and to treat any current pigmentation resulting from years of shaving/waxing. This is a great product for those suffering with post-inflammatory hyperpigmentation from other forms of hair removal "down there" (Sugaring does NOT cause pigmentation issues; it actually helps to treat them).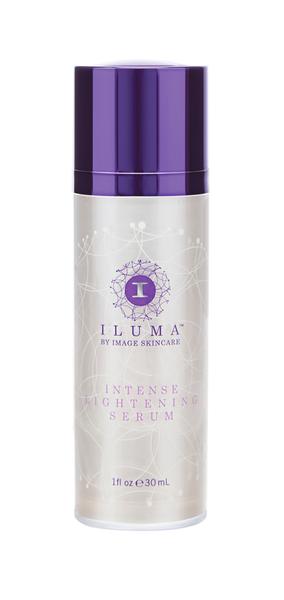 ---
Salt Smoothie $35.20
Prepares skin for body treatments and tanning products. Massage exfoliating body scrub for 2 minutes on damp skin. Rinse thoroughly. Use 3-5 times a week to exfoliate and rejuvenate skin. Exfoliating the upper Brazilian area helps greatly to treat and prevent ingrown hairs- this is a product we HIGHLY recommend for every client in between their sugaring sessions!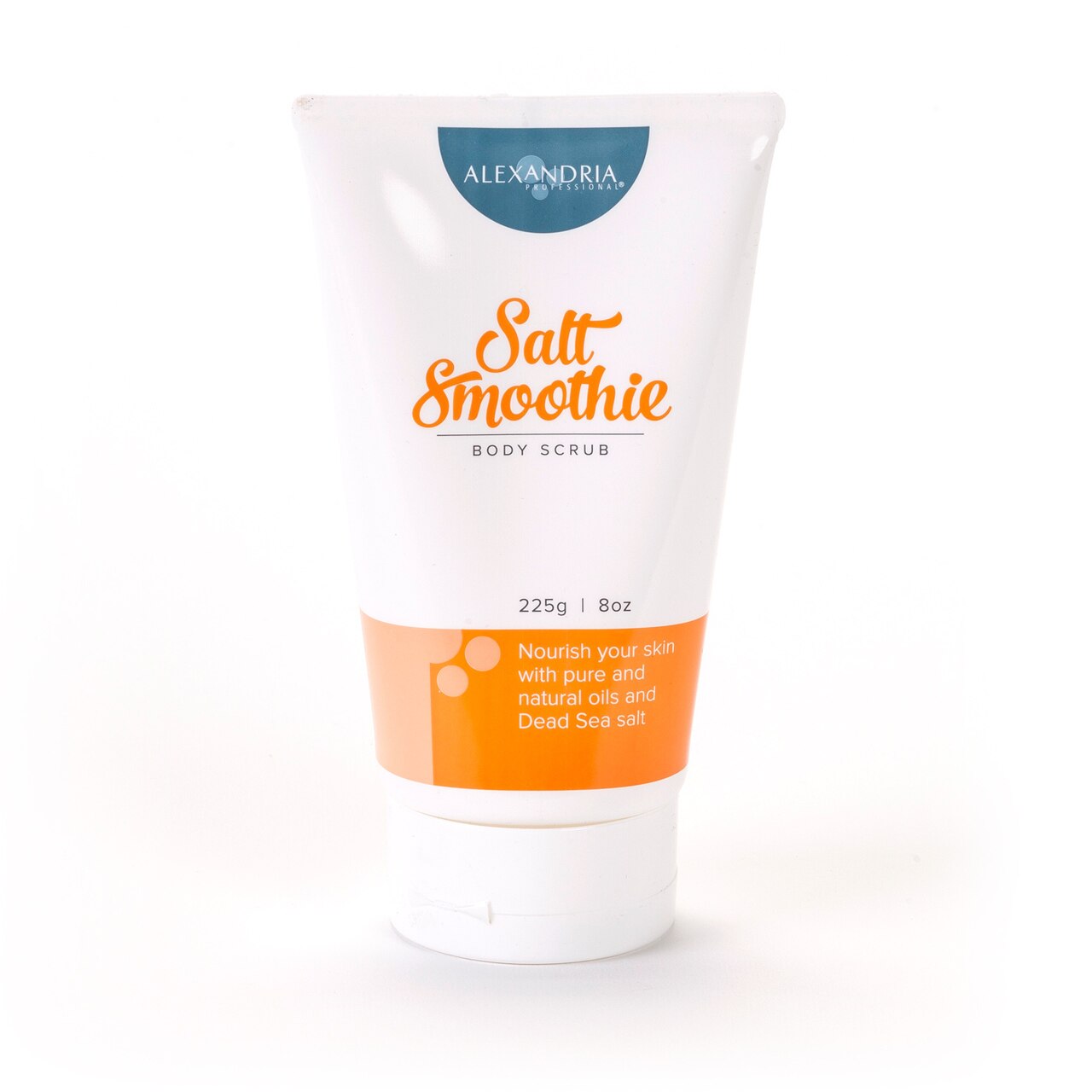 ---
Balancing Gel Masque $41.04
An ultra-gentle, organic gel masque developed to soothe and hydrate unbalanced skin. Formulated with organic aloe vera, green tea, and arnica montana, immediately quenching the skin with hydration, nutrition, and super anti-oxidants. This masque is designed for every skin type for the ultimate balanced glow. Paraben free. Post-laser/post-treatment, irritated, dehydrated/dull, rosacea, acne. Organically blended cooling gel masque that provides soothing, anti-inflammatory and lightening properties. Can be used daily for additional calming and hydration. Apply generous amount to the entire area for 5-30 minutes 1-3 times a week or as needed. Remove with warm water.