Sugar Bar facial treatments use products from Ilike Organic Skincare or Image Skincare per client's request and/or service being performed.
Click Here to Book Your Appointment Online
Dermaplaning – 30-45 mins – $80
Single Service $80
Add-On to any Skincare treatment for $20 off
Dermaplaning is a safe and effective exfoliation treatment for facial skin rejuvenation. This procedure is suitable for all skin types and can help to address dry and/or rough skin, acne scars, large or clogged pores, uneven skin tone, and fine lines and wrinkles. Dermaplaning is recommended for those who are looking for a non-invasive and affordable skin rejuvenation treatment that is quick, painless, and has little to no downtime.
Dermaplaning, sometimes referred to as blading, utilizes a surgical scalpel to gently shave the surface of the face. The sterile blade is gently brushed over the skin in light, even motions. This technique eliminates the upper-most layer of dead skin cells, as well as any peach fuzz (vellus hairs) that can trap oil and dirt.

Organic Facials featuring Ilike Organic Skincare – 60 mins – $90
Deep Cleansing Facial– Good for all skin types, especially problematic skins. This facial will assist with clearing the skin of impurities and help to restore balance back to the skin. The combination of herbs such as rosehip, rose petal, sulphur, and stonecrop calm and reduce inflammation. Lemon and stonecrop help to even out color tone while plant estrogens balance the skin.
Rosacea Facial– for all sensitive skin types especially rosacea skin, allergy prone skin, inflamed follicles, and acne prone or seborrhea skin. This facial decreases inflammation, tightens the blood vessels, soothes, normalizes rosacea skin, normalizes acne and seborrhea skin, and has an anti-redness affect. The combination of herbs such as rosehip, rose petal, peppermint, carrot, calendula, lavender, and ichthammol will leave the skin calmed, soothed, and hydrated.
Anti-Stress Facial– For all ages! Protect your skin against the pollutants, stress, sun exposure and free radicals of modern society. Slow down or reverse the effects of these intruders while increasing the nutrient and oxygen content of your skin's cells with whole certified organic pulps of Black Currant, Elder Berry, Cantaloupe and other bioflavonoid intensive herbs from the ancient, nutrient rich soils of Hungary.
Anti-Aging Facial– Good for combination premature or mature skin with estrogen deficiency; skin lacking elasticity and wrinkled skin. This facial increases the elasticity of the skin, increases blood circulation, stimulates collagen production, and nourishes the skin. The combination of plant based estrogens such as clover, flaxseed, hops, yucca, fenugreek and grapeseed will assist with balancing hormonal skin conditions, firming and tightening the tissues and reduce the appearance of fine lines and wrinkles and even periodical breakouts.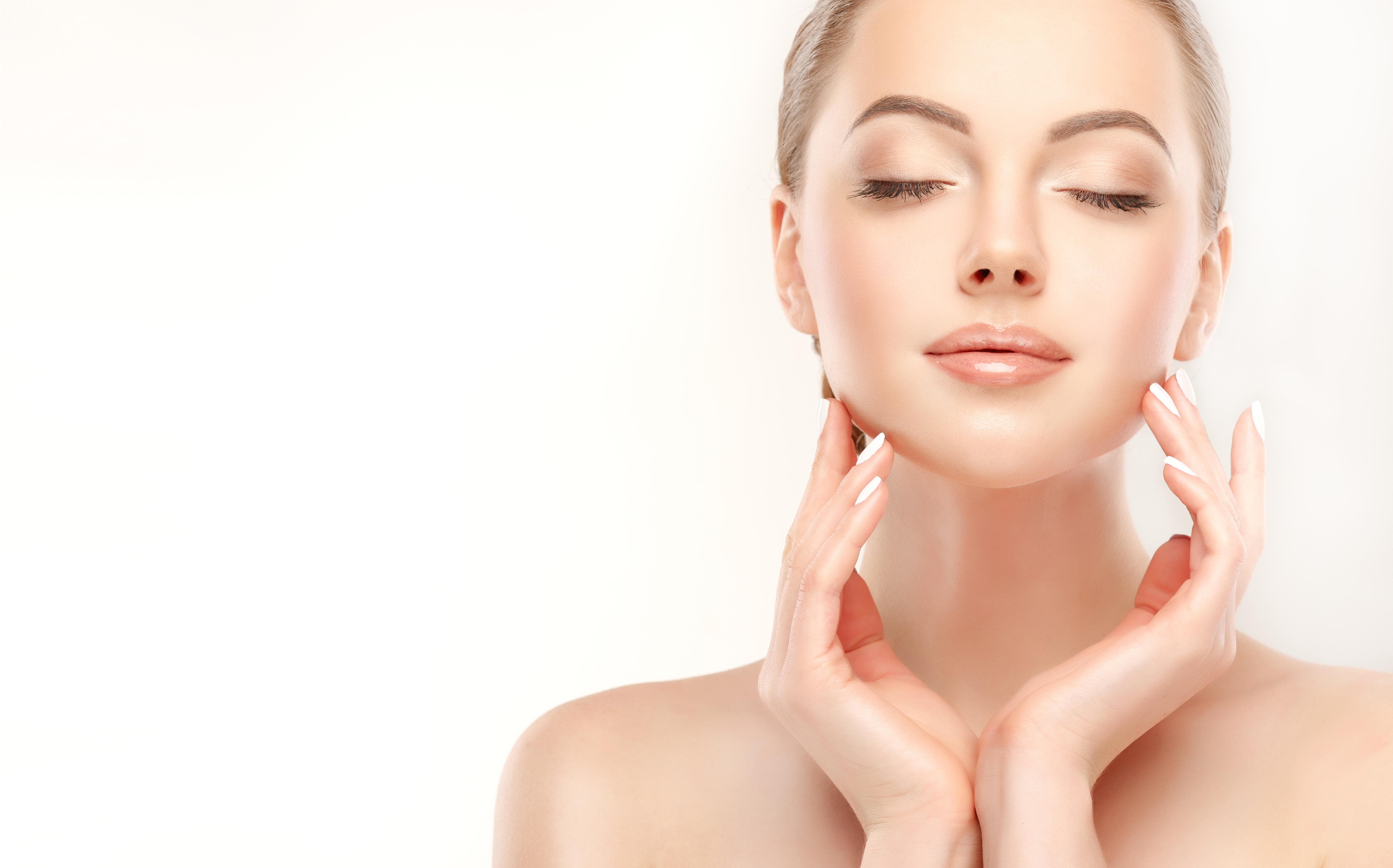 Clinical Couture Designer Peels featuring Image Skincare – 30 mins – $45
Ormedic Lift– This non-chemical resurfacing treatment gently exfoliates with fruit enzymes while comfrey plant stem cells regenerate your skin helping to maintain skin's youthfulness.
Signature Facelift– Our signature results-driven treatment combines fruit enzymes, to speed up cellular renewal, with nourishing vitamin C and centella stem cells that calm redness and support Rosacea prone skin.
Wrinkle Lift– This ultra-resurfacing blend of glycolic acid and retinol visibly reduces the appearance of lines and wrinkles while buddleja stem cells reduce inflammation and diminish photo-aging.
Acne Lift– This potent blend of alpha and beta hydroxy acids blended with lilac stem cells reduces lesion count and diminishes post-breakout dark spots.

Diamond Peel Microdermabrasion -30 mins- $70
The Diamond Peel is a skin refinishing procedure, using sterile diamond heads to exfoliate, remove skin debris, imperfections, blemishes, wrinkles, and unwanted pigmentation.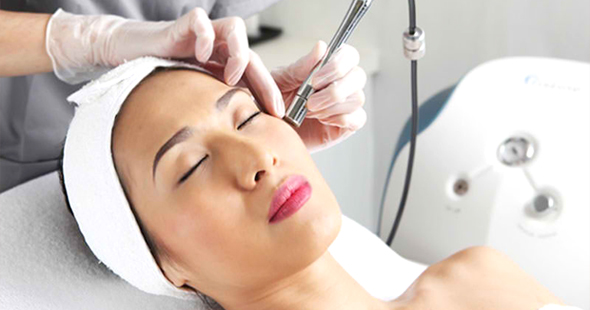 Our 24-hour cancelation policy applies to all services. Please contact us to reschedule prior to your appointment time. We reserve the right to charge a 50% cancelation fee for all services missed.